Corporate Profile
History of TOMOEGAWA
1960~
Information recording-medium age
The front runner of the automation age
Expanding the business to toner and magnetic tickets as automation progresses
Historical background
Rapid progress in automation
Rapid economic growth continued, and various devices became popular for industrial development and the improvement in quality of life. In the 1960s, electrophotographic copying machines appeared, and they rapidly became widespread as convenient copying and printing equipment. Automation also progressed in transportation. In the 1970s, automatic ticket gate systems using magnetic tickets and magnetic commuter tickets were also introduced. In each case, advanced technology of electrical property control was required.
Developed products
Mass production of "Toner" and "Magnetic Ticket" utilizing knowledge of electrical properties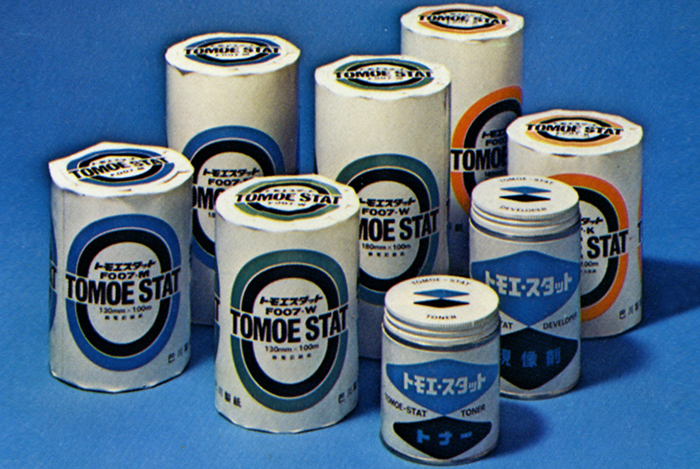 TOMOEGAWA started developing toner in the 1960s after successful development of electrophotographic paper by superior technology of electrical property control. In 1965, TOMOEGAWA launched toner for plate-making-paper, its first commercial toner product, and then moved its focus onto development of toner for copying machine. After the successful product release in 1973, TOMOEGAWA has climbed up and has become the world' s #1 toner manufacturer that does not manufacture copy machines, and hence through building the global supply system. Furthermore, as a leading company of a magnetic-recording medium, TOMOEGAWA has been contributing to improve people' s quality of life, through the launch of products used for magnetic ticket, commuter pass, prepaid card and so on.
TOMOEGAWA's EVENT
1961
Listed on the first section of Tokyo Stock Exchange and Osaka Stock Exchange
1962

Trade liberalization of paper pulp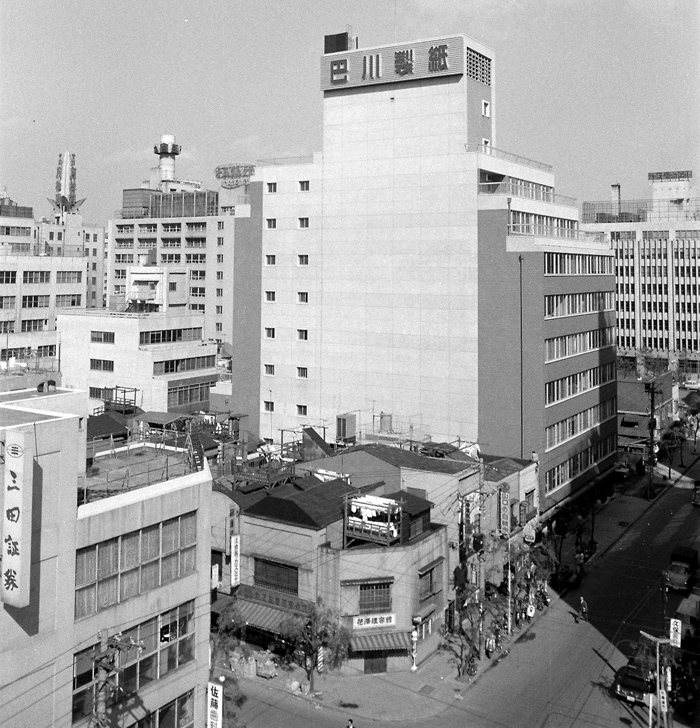 1963
Head office building was completed construction in Kyobashi, Tokyo to commemorate the 50th anniversary
1964

Tokaido Shinkansen Line opened
1964

Tokyo Olympics were held
1967

EC &ASEAN were established
1969

Tomei Expressway fully opened
Products and Technology
Punching paper for electronic computer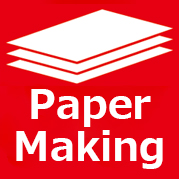 Statistics card paper for high speed processing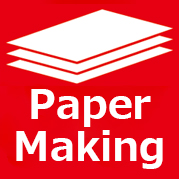 Dry type EF offset master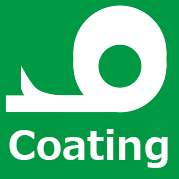 Dry two-component toner for EF copy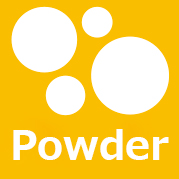 Electrostatic recording paper for printer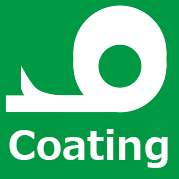 Online passbook paper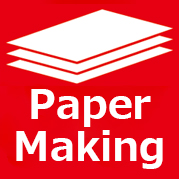 OHP base paper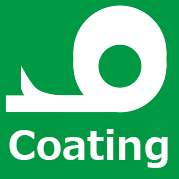 Electrostatic recording paper for fax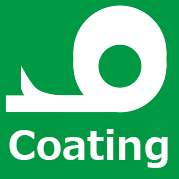 Magnetic parking ticket/wet EF ticket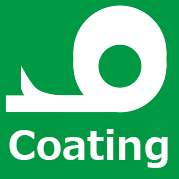 1970

Japan World Exposition, Osaka were held
1971

U.S.A. adopted Floating Currency Exchange System (Nixon Schock)
1972

Sapporo Winter Olympics were held
1972
Renamed Paper Technology Laboratory into Technical Laboratory and accelerated new business development other than paper products
1978

Narita Airport (New Tokyo International Airport) opened
1978

Japan and China signed the Peace and Friendship Treaty
Wet tonner for EF copy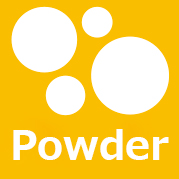 Chelate magnetic ticket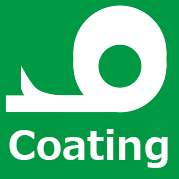 Adhesive tape for screen printing frame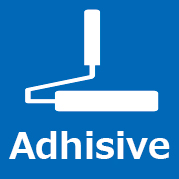 Dry tonner for PPC master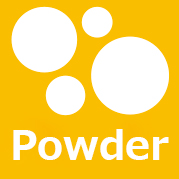 Thermal and magnetic ticket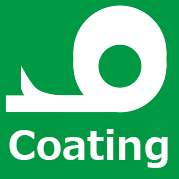 Electric thermal recording paper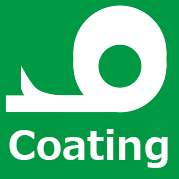 Adhesive processing for polarizing plate