Corporate Profile
History of TOMOEGAWA
1980~
Electronics age
TOMOEGAWA technology makes a great leap into the worldwide market
Developing the related products that has become the international standard for electronic devices and semiconductors
Historical background
Rapid growth in electronic equipment and semiconductor markets
As various electric and electronic products spread to the market, high density and high integration of semiconductors made rapid progress. Advanced electrical engineering was required such as electrical insulation between minute circuits, durability and dimensional stability, and moreover, cutting-edge polymer electronic materials with superior electrical insulation were demanded.
Developed products
"Lead Frame Fixing Tape" which became the basis of International Standard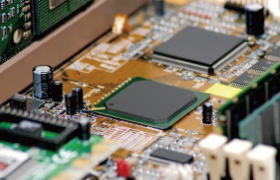 Since entering into the business of polarizing film adhesion processing under clean environment in 1977, TOMOEGAWA tried to adopt its newly acquired technology of coating & laminating under clean environment into the market of electronic materials. In 1984, TOMOEGAWA succeeded in original development of "Lead Frame Fixing Tape" used inside the semiconductor package by taking advantage of the electrical insulating technology cultivated over many years with the electric insulating paper. The highly reliable "Lead Frame Fixing Tape", proven by TOMOEGAWA's outstanding technology, was positioned as a designated product by IC manufacturers all over the world, and has become the basis of international standard.
TOMOEGAWA's EVENT
1982

500 Yen coin began circulation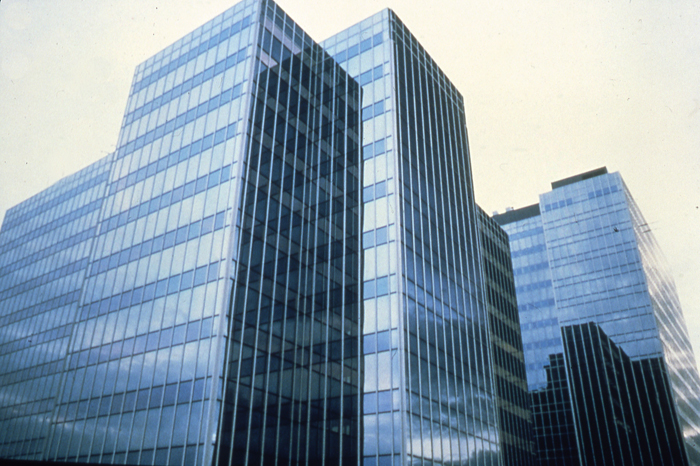 1984
Established Tomoegawa Europe B. V. in Amsterdam, the Netherlands, and started sales of toner and processed paper products
1984

Satellite broadcasting started
1985

Japan National Railways started sales of an orange card
1986

Nuclear meltdown at Chernobyl, Soviet Union
1987

Japan National Railways were privatized
1987
Established Tomoegawa Converting Co., Ltd. and Tomoegawa Logistics Service Co, Ltd.
1988

Seikan Tunnel and Seto Long Bridge opened
1989

Demise of The Emperor Hirohito; Heisei era began
Products and Technology
Semi-synthesis Insulating paper for super-ultra high voltage power cables (275kV)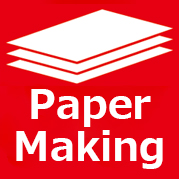 Increased page online passbook paper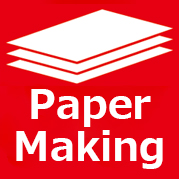 Bus common magnetic coupon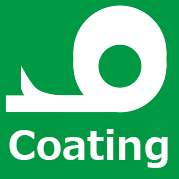 1995

The Great Hanshin Earthquake hit Kobe
1998

Nagano Winter Olympics were held
Semi-synthesis Insulating paper for super-ultra high voltage power cables (800kV)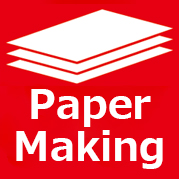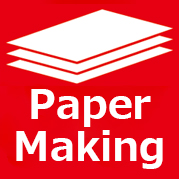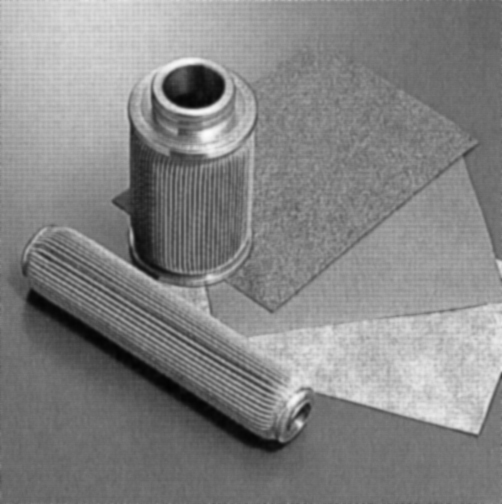 Powder paint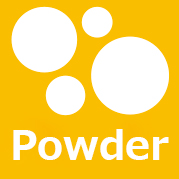 Special paper for inkjet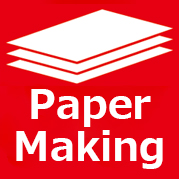 LR film for LCD, AG film for LCD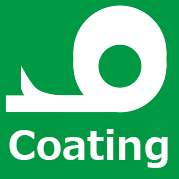 Colored adhesive film for CRT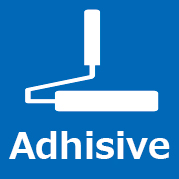 Ion exchange fiber sheet