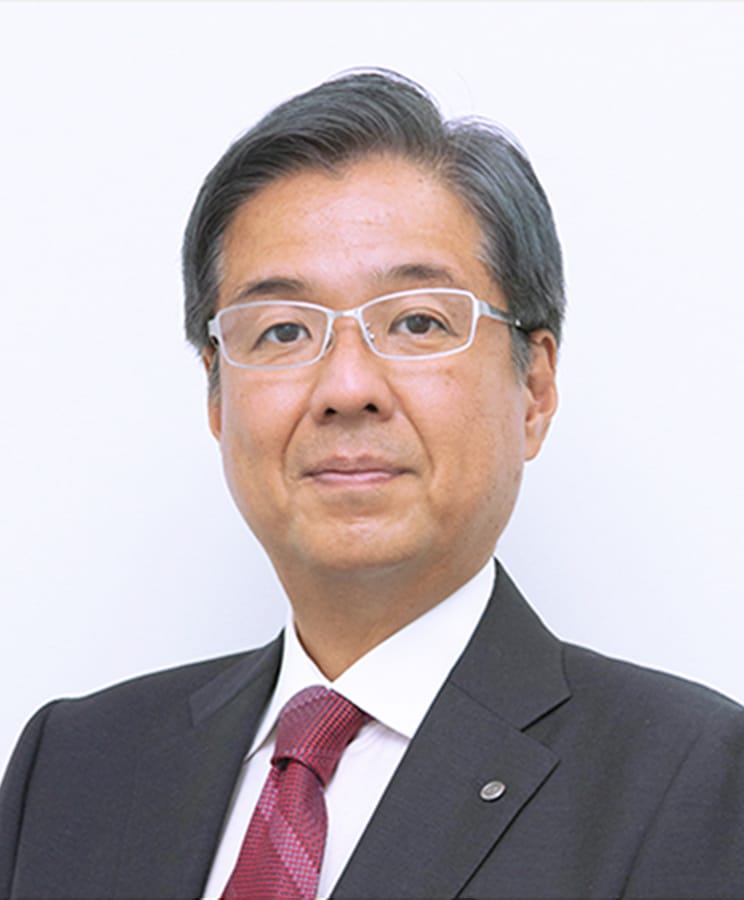 Thank you for visiting TOMOEGAWA group's website.
TOMOEGAWA group was founded in 1914 to meet the needs of first domestic production of telecommunication paper and electrical insulating paper. Now, we are expanding our business into the field of high-functional materials, which is the cutting edge of the times, and on the leading edge of the field of next-generation industry. We are achieving success by refining our technologies of paper making, coating, adhesion, and powder based on specialty paper products that make use of our electrical properties evaluation technology.
In recent years, with the spread of IoT, 5G, AI, car electronics, etc., many electrical and electronic devices and parts require smaller, lighter and higher power (high voltage, large current, high frequency). In order to meet these needs, we leverage our expertise in papermaking and coating technologies, along with our knowledge of electrical properties and we are expanding our "iCas" brand product line, which controls heat, electricity and electromagnetic waves, to provide a variety of solutions to prevent malfunctions in customer products and maximize product functionality. Also, as "GREEN CHIP" brand products, we are developing products that is aimed at achieving a sustainable society by promoting consideration of the natural environment and optimizing the spatial environment.
TOMOEGAWA group will continue to evolve as "a company proficient in both chemistry and physics and in organic and inorganic", while maintaining our founding spirit of "Integrity, Social Contributing and Pioneering Spirit" positioned as "Value" in the redefined Corporate Philosophy and strengthening our development and technological capabilities. By offering voluntary proposals and proposal-type development projects, we will continue to provide new value to our customers and continue to be "a development-oriented company with global expansion and growth with all employees participating" and "a company where all employees, not just developers, are constantly striving to devise and try new things".
Thank you for your continued support of TOMOEGAWA group.
President and CEO