TOMOEGAWA supports people's lives and industries in various scenes.
About TOMOEGAWA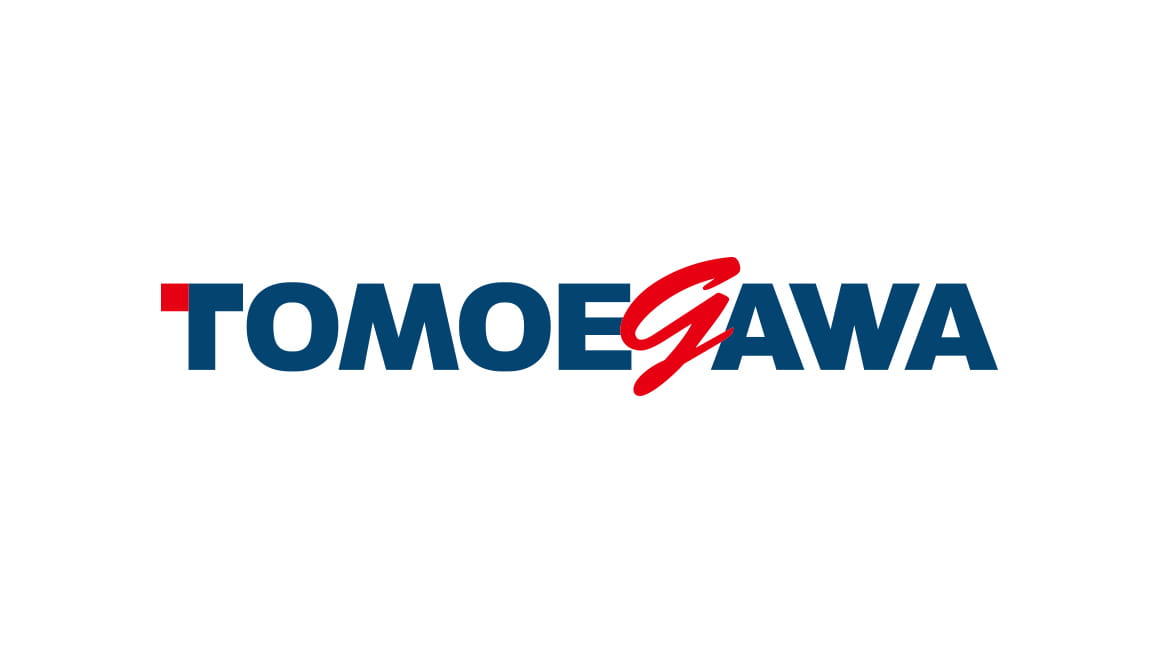 The TOMOEGAWA Group is a global high-performance materials manufacturer that has achieved a world-class market share in various product fields.
Since our founding, we have contributed to society's infrastructure as a "high-performance materials manufacturer" covering more than just "paper."
TOMOEGAWA is the creator of many products that have been the first-in-Japan and first-in-the-world.
We will continue to strive to create new value that meets the needs of the times.
TOMOEGAWA is also about
Lead frame fixation tape
Top class in the global market share
More than 30 years of experience and trust

Top class in global market shares
A specialist toner manufacturer, providing toner for use in photocopiers, printers, etc

Top class in the Japanese market shares for sealing tape for packaging

Certified card manufacturing and issuance companies for VISA, MasterCard, and JCB, of which there are only four in Japan.
Business content
Utilizing the technologies of papermaking, coating, adhesives and powders, TOMOEGAWA excels in various business domains, with four main business segments: "Semiconductor and Display-related Business," "Functional Sheet Business," "Toner Business," and "Security Media Business." Additionally, aiming to create new business value for a better future, we have established the "New Business Development" segment.
Segment
SBU
Main product
Division
Subsidiary

Toner

Pulverized toner for printers

Imaging material division
Overseas subsidiaries

Semiconductor Packaging Tape

Lead Frame Fixing Tape
Adhesive Tape for TAB
Adhesive Tape for QFN

Semiconductor-related component

Electrostatic Chuck
Adhesive For Hermetic Seal Package
High Performance Heat Sink
Planar Heater
Optical Communication Tools

Optical Films

Optical Film for flat panel display

Gum tape

Paper-based re-wetting adhesive products
Gum tape,DM paper,Self-adhesive tape

Functional non-woven fabric

Ceramic Sheet、Metal Fiber sheet,
Fluorocarbon Fiber Sheet,Functional powder holding sheet,Printer paper

Coated Paper

Megnetic media

Papermaking

Paper made from wood pulp
Electrical Insulating Paper
Printer Paper

Overseas subsidiary

Processed paper

Paper bag for heavy materials (Rice,wheat,barlay,cement,salt)
Running container type 2

New Development

New product before commercialization, Prototype sales of new technology etc

Security Media Business

Security Media

Securities, Cards, Information processing
Tomoegawa in numbers
Number of Employees

Consolidated :


1,285

Non-consolidated : 380 (as of March 31, 2023)
Net sales

34.1


Billions of yen
FY2022
Ordinary profit

2.1


Billions of yen
FY2022
Profit attributable to owners of parent

1.4


Billions of yen
FY2022
New Product Vitality Index

16.7

%
FY2022
Consolidated segment information(Sales)

Strengths of TOMOEGAWA
Providing sustainable value
called inspiration.

In accordance with our Mission, Vision, and Values, we have evolved as a company with over 100 years of history.

Our development capabilities stem from a combination of technologies.

We possess expertise in heat, electricity, and electromagnetic technologies, in addition to papermaking, coating, adhesives and powders.

Diverse range of business expansion

We possess strengths and advantages in each segment, and are the founders of numerous world-first and Japan-first technologies and products.

TOMOEGAWA : Technology that continues to challenge

As a partner that you can turn to for any future project, we provide solutions to challenges and offer a variety of solutions.
Global network of TOMOEGAWA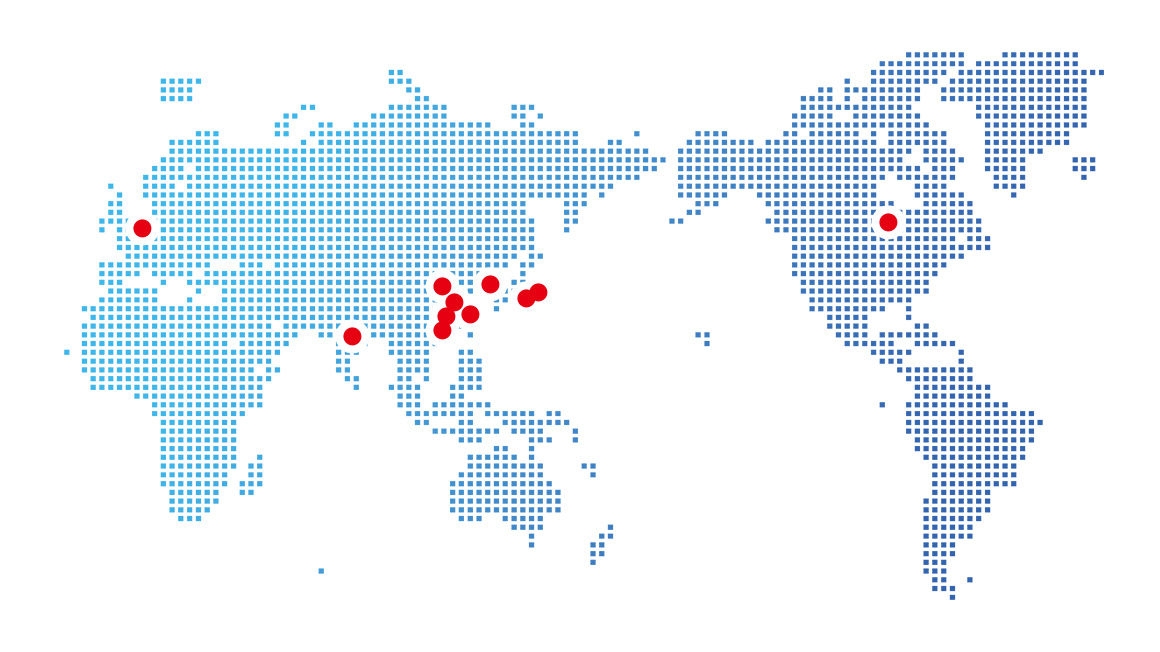 We have established sales and manufacturing bases not only in Japan, but also around the world, and are expanding the global brand of "TOMOEGAWA."
Domestic locations 4
Group Companies 6 in domestic
Group Companies in Overseas Locations 9 in 6 countories
(USA, Netherlands, China, Hong Kong, South Korea, Taiwan, India)