CSR
Labour practices /Human rights
Human resource development
Based on the belief that human resources are the foundation of TOMOEGAWA's business operations, we are developing human resources that will enable us to continue corporate development and challenge new growth areas. We have established detailed systems and provide necessary support support so that employees can voluntarily engage in self-development and capacity development and achieve their own self-realization.
In-house training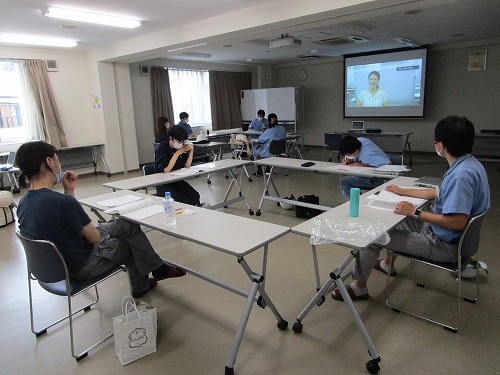 The first section of TOMOEGAWA's founding spirit says, " Integrity : We act with the highest integrity in both our professional dealings and personal relationships."
As part of this "integrity in personal relationships", we are engaged in employee education with the aim of fostering first class human resources.
Safety, Disaster Prevention, and BCP(Business Continuity Plan)
In TOMOEGAWA, "Putting the Highest Priority on Safety" is an important issue. The entire TOMOEGAWA Group, including group companies in Japan and overseas, from top management to worksites, is engaged in "0" accident activities with the participation of all employees, and in safety activities aimed at forming "0" emergency worksites. We also focus on disaster response and BCP.
Safety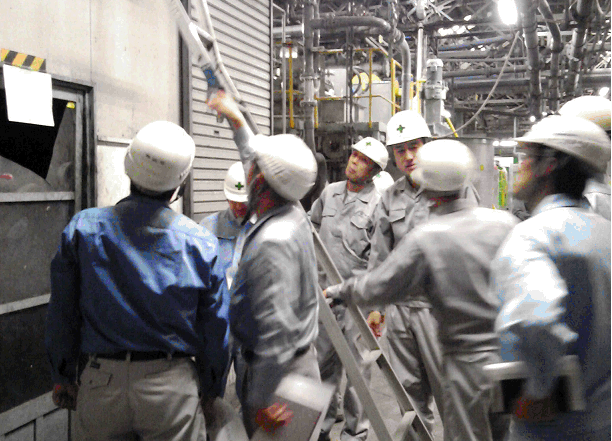 In addition to the activities of the existing Safety and Health Committees, TOMOEGAWA established the Safety Review Committees in fiscal 2017 to strengthen efforts to correct work-related accidents and prevent recurrence.
Disaster prevention and BCP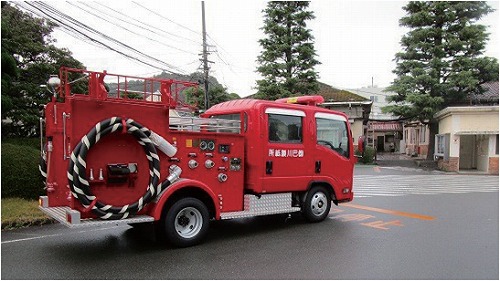 In TOMOEGAWA, we conduct disaster prevention drills every year in accordance with the themes set by our Shizuoka Works, Shimizu Works and Tokyo Head Office.
In addition, in the event of an emergency such as a natural disaster, terrorism, earthquake, or fire, we have established a Business Continuity Plan (BCP) to quickly restore operations and continue business operations. The BCP is being reviewed on an ongoing basis.