Electronics Products
Electrode Coating
Apply electrodes of electricity storage devices evenly on metal foil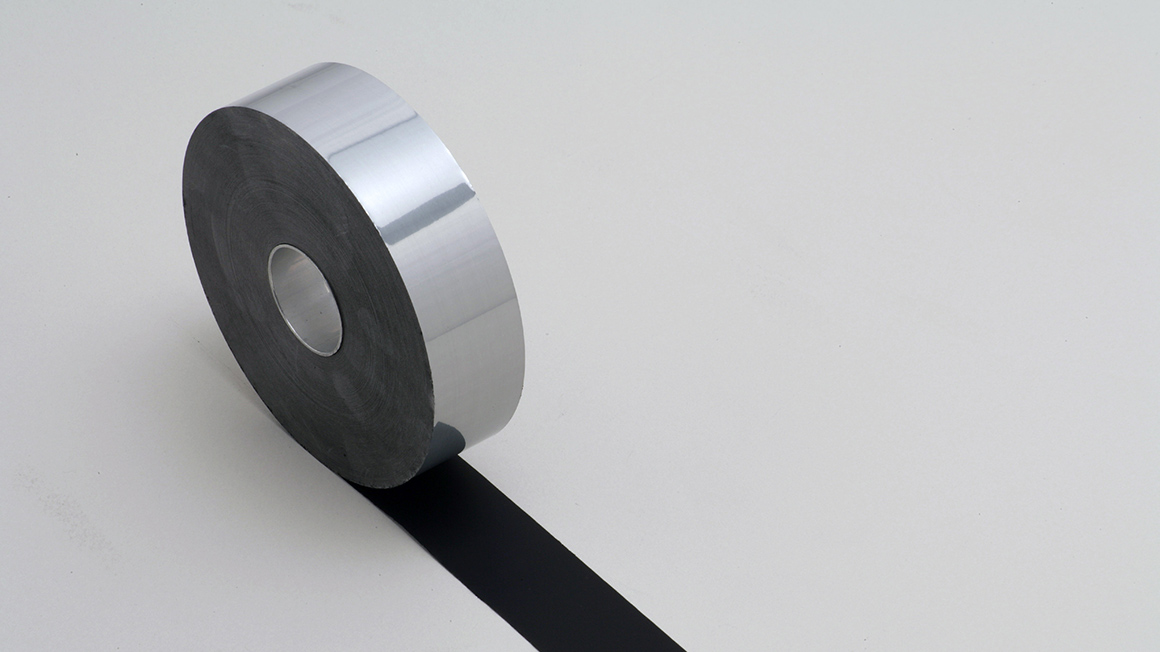 With the technology to apply paint evenly on metal foil, we can manufacture electrodes for electricity storage devices.
Feature 1

Multi-kinds&Appropriate amount of production

From sample to mass production, we have coating machines corresponding to each, and we are able to produce a wide variety of products in appropriate quantities.
Feature 2

Consistent process management

We can consistently manage the process from transferring materials to paint →coating→pressing → slitting.
Feature 3

R & D assistance

We can support research and development by making electrodes with special base materials such as perforated (porous) foils.