Specialty Papers
Sterilizing Paper
Medical sterilizing paper with high safety and hygiene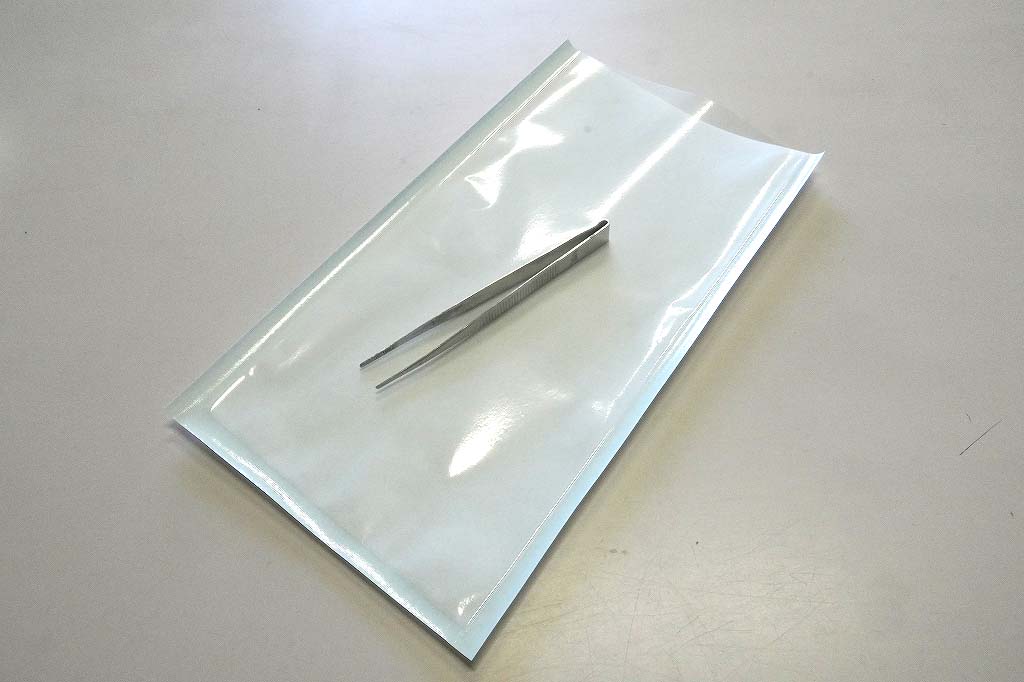 Sterilizing Paper is used as medical packaging paper and is highly evaluated for safety. It has excellent anti-bacteria properties, but at the same time, it can be said that it is a product that takes advantage of the characteristics peculiar to paper such as bag making property and printability.
Feature 1

Excellent anti-bacteria property
Pulp (fibers) are fine and complex entanglements, while gases such as air and water vapor pass through, bacteria can not pass through, ensuring a anti-bacteria property.
Feature 2

Heat sealing properties
Moderate irregularities, the dissolved resin can be bonded by being pushed between fibers.
Products mixed with PP fibers, pp fibers in paper helps to adhere to the film, the adhesive strength is further enhanced.
Application
Medical packaging paper (autoclave sterilization and EOG sterilization are avairable).
Data
Basis weight 70~200g/㎡