Corporate Profile
History of TOMOEGAWA
1910~
Specialty Paper age
The domestic pioneer of electrical insulation materials
Leading the market with the first domestic production of electrical insulation paper
Historical background
Sharp decrease in the import of electrical insulating paper
At the beginning of the 20th century, when Japan's industrialization as a modern nation began to progress, the power transmission infrastructure was being constructed in Japan in order to supply the electricity to industry. Along with this, the demand for "electrical insulating paper" also increased. On the other hand, because all of them had to rely on imports from Europe and the US, the situation of World War I, which broke out in 1914, made it difficult to procure electrical insulating paper.
Developed products
The domestic pioneer of electrical insulation materials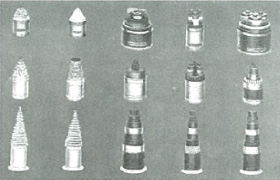 In the early 1900s, Mr. Genzaburo Inoue bore the mind of domestic production of electrical insulating paper and started research and development to achieve it, with only one small piece of German made sample on hand. While the demand for domestic production increased due to the outbreak of World War I, Mr. Inoue founded Tomoegawa Paper Co., Ltd. and succeeded in the first domestic production of electrical insulating paper in 1914. TOMOEGAWA, through its products, made huge contribution to the rapid construction of Japan's power grid, such as the expansion of the power grid in the 1960s and the shift to high-voltage power grid in the 1970s.
TOMOEGAWA's EVENT
1914

World War I broke out
1914
The first president Genzaburo Inoue founded Tomoegawa Paper Factory along the Tomoegawa river in Shimizu Ward, Shizuoka City, Shizuoka Prefecture, and started research and prototype manufacture of electric insulating paper and telecommunication paper. This place is currently called 'Shimizu Works'.
1918
Established Shoei Printing Co., Ltd.
1923

The Great Kanto Earthquake
1929

The Great Depression started
1933
Established Nihon Rika Seishi Co., Ltd.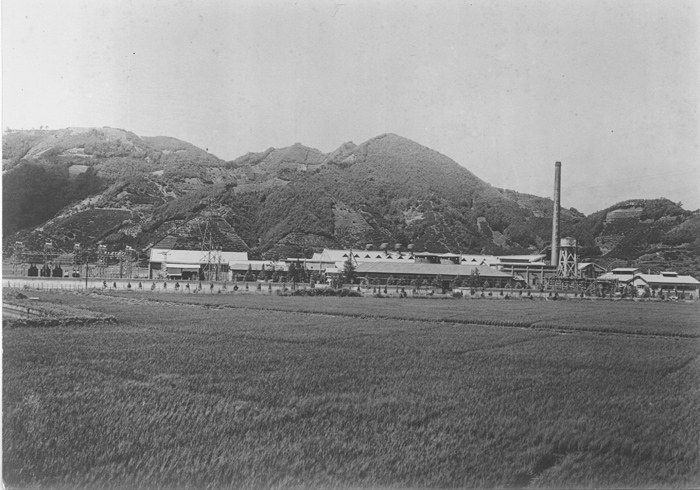 1933
Established Mochimune Works (currently called Shizuoka Works) in Shizuoka city to develop specialty paper and start manufacturing general paper
1937

Sino-Japanese War broke out
High voltage capacitor paper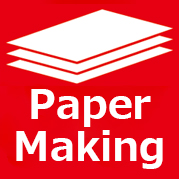 1940

The Great Fire of Shizuoka
1941

The Pacific War broke out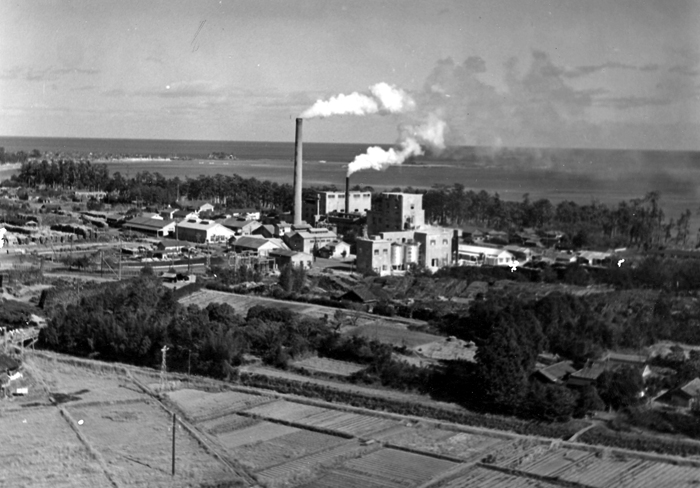 1945
Merged Shingu Mokuzai Pulp Corporation and renamed into Shingu Works, and started in-house production of craft pulp
1945

End of World War II
1948
Established Sanwa Co., Ltd.
1950

Korean War broke out
1952

San Francisco Peace Treaty was concluded
1958
Built a papermaking factory at Singu Works to establish integrated manufacturing system from pulp to paper
Insulating paper for ultra high voltage power cables(154kV)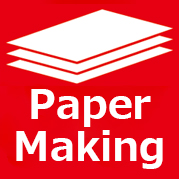 Electronic copy base paper