Corporate Profile
History of TOMOEGAWA
2000~
FPD age
The bloom of adhesion technology
Achieving high performance display with adhesive and bonding technology
Historical background
Growing need for FPD
In the 2000s, the demands increased for PCs to popularize and for TVs to become larger and thinner. While there were various needs such as more vivid colors, human-friendly, cost performance, process reduction, and durability improvement, timely product development and market launch as well as cost competitiveness were required.
Developed products
Materials to achieve vivid and high quality display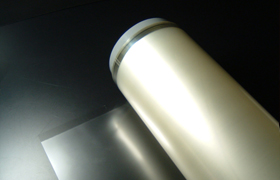 TOMOEGAWA has shifted its business from paper to "highly functional materials" and has improved coating technology and adhesive / bonding processing technology to produce many component materials for liquid crystal displays and plasma display that meet the needs of times. In addition to satisfying a broad range of market demands such as anti-reflection, anti-glare, UV protection, and touch panel applications, TOMOEGAWA has been trying to improve its marketing skills in order to capture potential market needs and make successful proposals that help its customers' business. TOMOEGAWA has made progress with the times.
TOMOEGAWA's EVENT
2000

Kanto Railway common card system "Passnet" started operation
2001
Opened a converting factory for printer paper in Chihuahua, Mexico
2001

9-11 terrorist attacks took place in the U.S.
2001
Opened an analysis center at Shizuoka Works
2002

2002 FIFA World Cup Korea/Japan was held
2002
Built a factory for optical films and adhesive tapes for electronics products at Shizuoka Works
2003

Shizuoka City and Shimizu City merged to create a new "Shizuoka City"
2004

Kii Mountain Sacred Site and Pilgrimage Route were registered as a World Heritage Site
2004
Established TOMOEGAWA HONG KONG CO., LTD.
2005
Established Tomoegawa Holding Huizhou Inc. to control business operations in China
2005
Delisted from Osaka Stock Exchange
2005
Established Tomoegawa Imaging Technology (Huizhou) Co., Ltd. for toner manufacturing and sales, in Huizhou city, Guang Dong Province, China and built a factory in April, 2006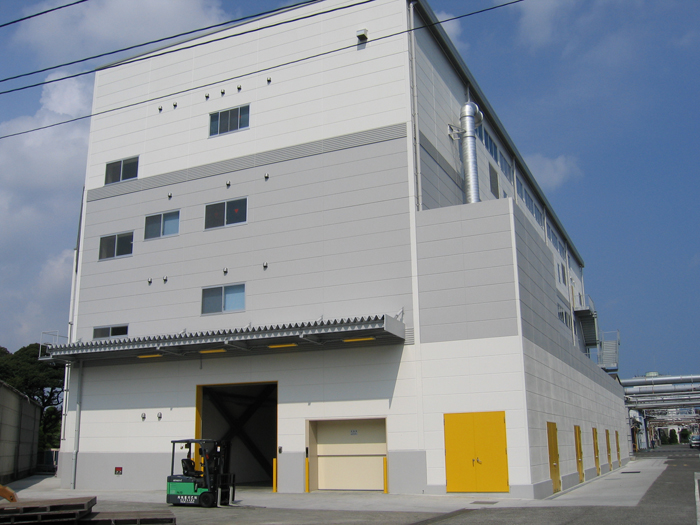 2005
Built the 3rd chemical-products factory at Shizuoka Works to meet the increasing demand for toner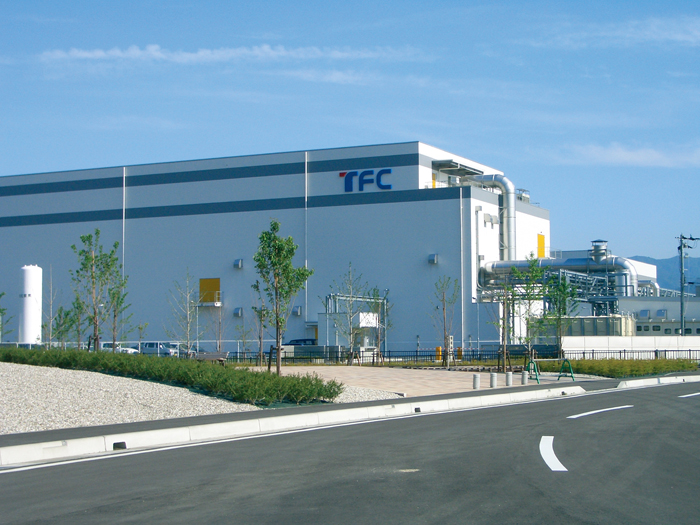 2005
Established Tomoegawa Fine Coating Ltd. for development and production of optical films in Tsuruga city, Fukui prefecture. The registered name is currently TFC Co. Ltd.
2006
Span off Paper Div. and established a new company, Tomoegawa Paper Co. Ltd.
2006
Started using common name "TOMOEGAWA" and the newly designed company logo
2006
Established Tomoegawa Korea Co., Ltd. in South Korea
2008

Bankruptcy of Lehman Brothers
2009
Established a joint venture, AT ELECTRODE CO., LTD.
Products and Technology
Colored adhesive film for PDP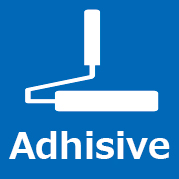 Electrostatic chuck for LCD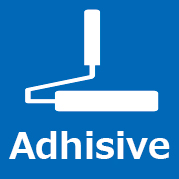 2010
Established TOPPAN TOMOEGAWA OPTICAL PRODUCTS CO.,LTD. (currently TOPPAN TOMOEGAWA OPTICAL FILMS CO., LTD.)
2011

Great East Japan Earthquake
2011
Transferred converting business for printer paper in Chihuahua, Mexico to a third party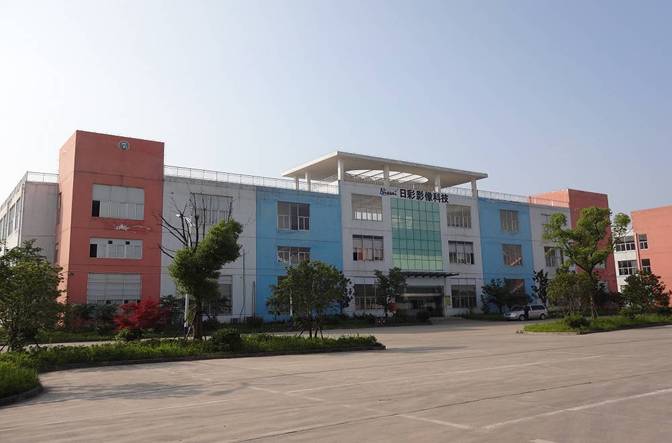 2011
Established a joint venture, Nissai Imaging Technology (Jiujiang) Co.,Ltd. in China for manufacturing and sales of toner
2012

TOKYO SKYTREE was completed construction
2013

Mt. Fuji was registered as a World Heritage Site
2013
Merged Tomoegawa Paper Co. Ltd.
2013
Opened a representative office in Kaohsiung, Taiwan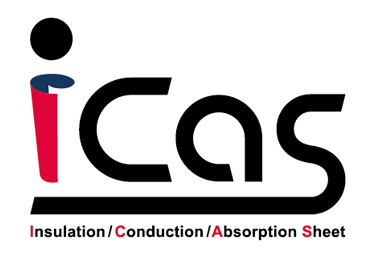 2015
Launched "iCas", a unified brand of "Heat/Electricity/Electromagnetic Waves" control related products
2016
Made Taiwan a representative office a subsidiary, TOMOEGAWA TAIWAN CO.,LTD.
2016

Kumamoto Earthquake
2016
Acquired additional stock of Aura Paper Industries(India) Pvt.Ltd., and made it a subsidiary TOMOEGAWA Aura India Pvt.Ltd.
2016
Established Tomoegawa Co Middle East in Dubai, United Arab Emirates
2018
Established Tomoegawa (Guangzhou) International Trading Co., Ltd. for sale of toner for copiers / printers and others in China